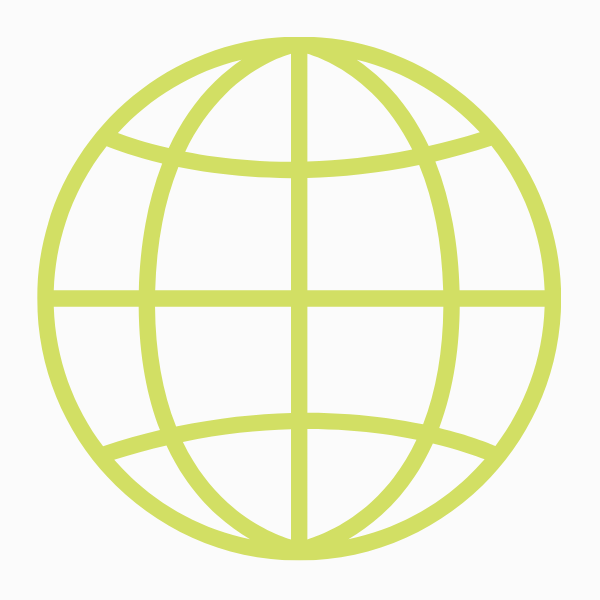 WHY SEARCH ENGINE OPTIMIZATION (SEO) IS IMPORTANT?
SEO (Search Engine Optimizaion) give you a chance to rank your website for free for keywords related to your business, which would server as a free marketing tools in the long run and help you generate high quality traffic and businesses even you are not spending on advertising.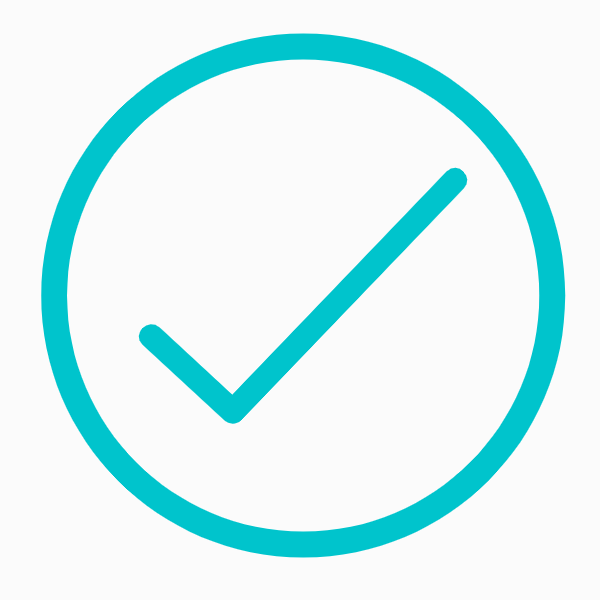 HOW TO DO GOOD SEARCH ENGINE OPTIMIZATION (SEO) ?

Website structure is well built for SEO
Data tracking tools are being properly implemented
Keywords & Competitors Analysis
Content Production
Backlinks Building
On-site and Off-site SEO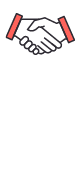 HOW MORE WORKS WITH YOU?
SEO Site Checkup 

Competitors analysis and keywords suggestions
Website optimization and content direction suggestions
Boost your website organic traffic and ranking on search engines such as Google and Yahoo
Monthly traffic report (eg. Google Analytics)