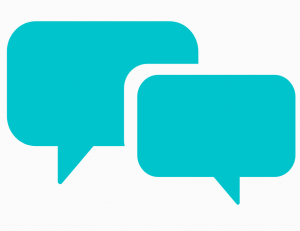 WHY KOL/INFLUENCER MARKETING IS IMPORTANT?
KOL (Key Opinion Leader) is a new trend in Digital Marketing sector, brands tend to use KOL/Influencer to deliver promotional messages in a less commercial way. By cooperating with different KOL/Influencer, it is easier for brands to reach out different types of audience with customized and genuine messages.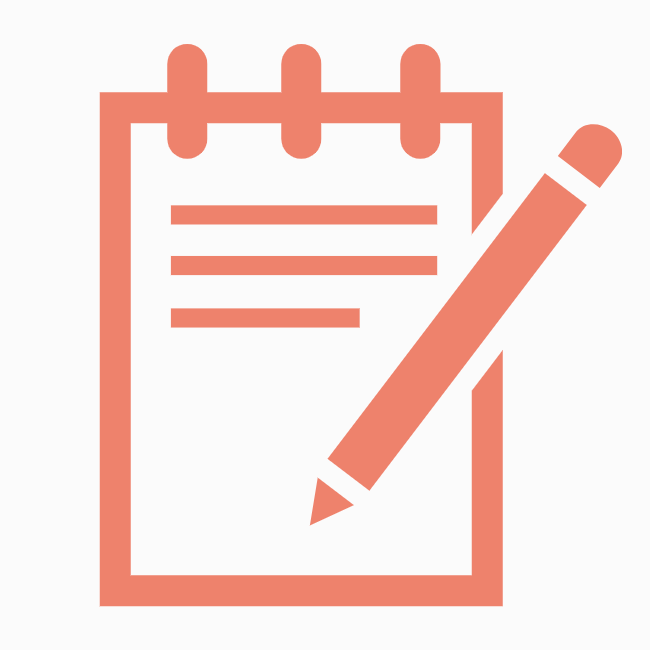 HOW TO DO GOOD KOL/INFLUENCER MARKETING?

Identify the right KOL/Influencer for your target audience
Pay attention to the engagement level of KOL/Influencer
Customize the key promotion message of different KOL/Influencer
Measure the effectiveness via custom link or coupon codes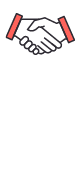 HOW MORE WORKS WITH YOU?
List of suggestions of influencers who can best represent your brand and product
Communication with influencers and monitoring of result
Performance review to determine next promotion strategy