WHY SOCIAL MEDIA CONTENT MANAGEMENT IS IMPORTANT?
Social media including Facebook, Instagram, YouTube, LinkedIn are the most popular activity online across the world, the majority of our time is spent with it. In Hong Kong, over 5.8m users are presence on social media, that makes social media becomes one of the heavy battlefield of Digital Marketing.

KEY VALUE ON SOCIAL MEDIA
For content on Social Media, it is not only about producing content that sells your services or products, the key is to show value of your services or products in order to differentiate you from your competitors.

HOW TO DO GOOD SOCIAL MEDIA CONTENT MANAGEMENT?
After identifying your unique selling point, it is important to select the proper platform and way of message delivery such to maximize performance. Like or comments matter, but Conversion matters more and is important to your business.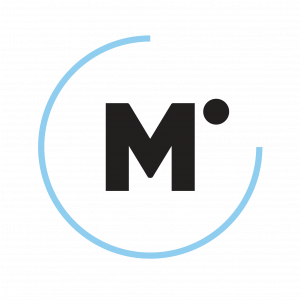 MORE Digital
is a data driven digital marketing agency which we would help you facilitate the whole process of social media content management and achieve your ideal result.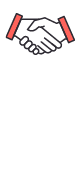 HOW MORE WORKS WITH YOU?
Facebook and Instagram account audit and competitor research
Social Media Content creative direction, planning and scheduling
Visual creation and copywriting
Social campaign to draw awareness and reach
Monthly performance report & evaluation on audience demographic, growth and feeds analysis